At Essence, our years of experience mean we know what products create the best results.
Our chosen brands — Cutera laser, Ultraceuticals and Thalgo skincare products, and Eco Tan — enable us to individualise your treatment and create a complementary home-care regime. We know everyone's skin is different, so we will tailor a treatment programme to suit your needs.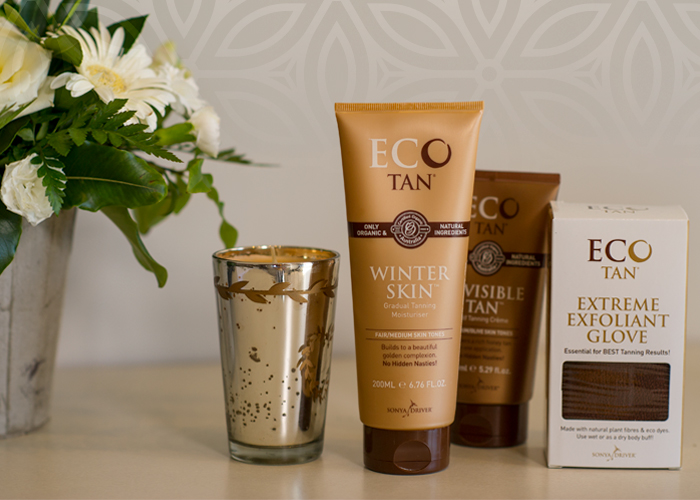 We know our clients want to see real, visible results with their skincare regimes, which is one of the reasons why we love and trust Ultraceuticals. Developed and manufactured in Australia, Ultraceuticals products are designed by people who understand the harsh conditions our skin can be exposed to on a daily basis.
At Essence we use a range of products formulated with vitamin A, vitamin C as well as a variety of gentle chemical peels that include lactic and retinol, each crafted to deliver fast-acting and discernible results and reveal clear, firm, glowing, beautiful skin.



Thalgo is a French brand which utilises the extraordinary properties of marine algae to provide a range of benefits to your skin. Essence has had a 17-year partnership with Thalgo, and its marine-based products are an important part of our facial treatment menu.
We have found it delivers consistent, beautiful results and is loved by clients who like a luxury, 'hands on' brand. The natural origins of the products and the amazing properties of marine algae mean we have incredible confidence using them to treat even the most sensitive of skins.


We choose to use laser equipment from American company Cutera because it is one of the most respected brands in the market. Their products do what they say they will, so we can offer our clients a range of safe and effective treatment options with confidence. Cutera has 20 years' experience manufacturing cosmetic laser equipment, and is regarded highly by NZ laser and IPL training Centre Ltd.


Your skin is the largest organ in your body, and much of what you put on it gets absorbed into your bloodstream — so you need to be selective! Eco Tan was the first certified organic tanning product, which fits perfectly with our ethos here at Essence. Eco Tan is 100 percent natural, and creates the most beautiful, believable bronze for all complexions, with no hidden nasties!