At Essence on St Heliers, we are proud to offer an extensive selection of skincare treatments from the traditional to the innovative, using state-of-the-art technology and the very latest products. Whether it's beauty maintenance and grooming, a relaxation facial or therapies such as microdermabrasion, Dermastamp or cosmetic treatment using our medical-grade Cutera laser, the team at Essence will enjoy getting to know you and tailoring our services to your needs and wants.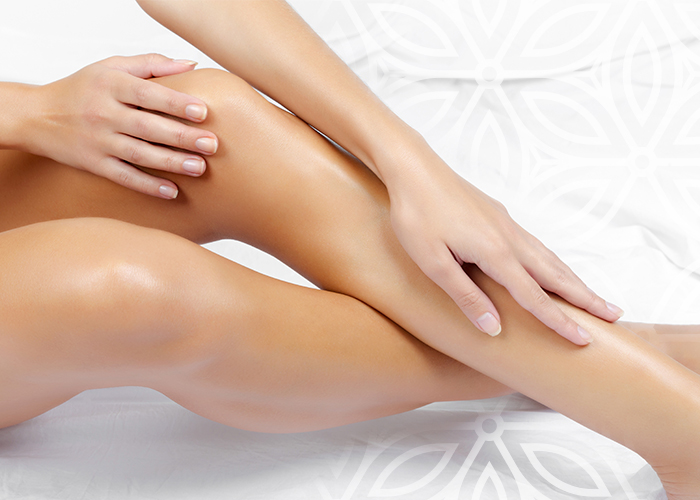 For our range of laser treatments, we have chosen the excel HR by Cutera, one of the most respected brands in the world. The excel HR utilises a high-performance dual-wavelength laser system which provides premium hair-removal solutions for all parts of the body, as well as treatment for unsightly veins and fungal nail infections, and to rejuvenate skin.
Effective, safe and comfortable, the excel HR by Cutera is a twenty-first century solution to a range of skin-therapy challenges.
Incredible Skin Rejuvenation
Laser Hair Removal
Lip or Chin

$85

Face

$100

Bikini

$100

Brazilian

$175

Lower ½ Leg

$175

Upper ½ Leg

$175

Underarms

$100

Lower ½ Arms

$150

Back/Partial Back

from $150

Electrolysis

from $75
Sunspots and Pigmentation
Our Cutera Laser can safely and effectively treat individual sunspots and diffuse sun damage. Expect the treated areas to look worse before they look better, darkening over a day or two to eventually wear off. You may require 2-3 treatments about 4 weeks apart. In our country many people, women especially, suffer from deeper pigmentation in their skin, which is known as Melasma. This is most often hormone related. Our laser has a wavelength that can target this pigment safely. IPL will not be able to move this type of pigmentation.
We prefer to meet you for a complimentary 15 min consultation and test patch before treatment.
Sunspots and Pigmentation
Fungal Nail Laser Treatment
Fungal nail infections are a common problem which in the past could be incredibly hard to treat. Now there is an alternative to oral medications and topical treatments — the excel HR laser, which penetrates through the nail to the nail bed, to kill the fungus at its source. Treatments are painless, fast and effective, and can clear a persistent infection in just three or four sessions.
Fungal Treatment
A Foot

$175

A Hand

$175

Both Feet

$300

Both Hands

$300
Vein Therapy for Face and Body
Laser technology can also be used to quickly, safely and effectively treat superficial veins, minimising their appearance. The laser's energy can be targeted to destroy smaller, shallower blood vessels, redirecting blood flow more deeply within the skin.
Vein Therapy
Face

from $150

Legs

from $150